&nbsp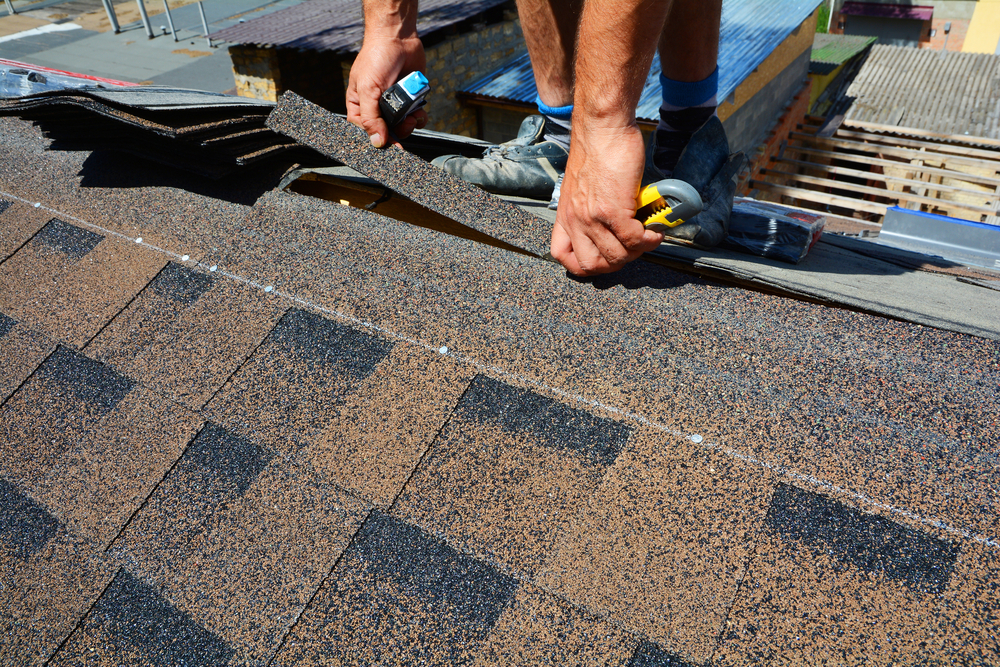 Do I Need a New Roof?
Your roof is one of the most important structures of your home. A properly functioning roof system prevents damage to other areas including the home's ceilings, walls, and foundation. If you're noticing your roof is starting to age, check out these signs that you might need a replacement! 
Warning Signs That You Need A New Roof
Even if your roof is not at the end of its life expectancy, there are warning signs that can lead to serious trouble and damage to your home if you do not address them. Even if you only notice one warning sign, it is better to have your roof professionally inspected to make sure it is fully functioning. Here's what to look out for & when to call your contractor!
Roof "Valleys"
The valley of the roof is where moisture accumulates and flows towards the gutters. If you are missing a large number of shingles in this area, it could mean there is severe damage from the water underneath. 
Curling and Buckling Shingles
Shingles that are curling or buckling are a sure sign that the integrity of the roof is compromised. If your shingles are curling, it means that they may not be keeping 100% of the moisture off of the delicate parts of your roof underneath. Curling tends to happen where the roof is getting direct sunlight. Check to see if the shingles are losing grains of material. 
Missing Shingles & Shingle Granules
Finding pieces of your roof in your yard is never a good sign. If you are seeing a lot of granules of the shingle material in the gutter or fragments of the whole shingles after a windstorm, this may mean that you need to repair or replace your roof. The shingles may be at the end of their lifespan and are starting to decompose. 
Moss Growth
Even if you haven't seen any water damage, it is not a good sign for the roof to have a lot of moss growing on it. Moss means that water is sitting for a long enough time on your roof to grow. This is not what you want! Instead, you want the water to quickly run off the roof into gutters and to the ground. Moss means the water is sitting and could be leaking through the shingles. 
Leaks
Although they are a common indicator, leaks are not the only sign that you may need a new roof. Average roofs have a lifespan that depends on the materials used to construct them.  If your roof is leaking, it definitely needs the attention of a professional contractor. Leaking water into the structure of your house can cause severe damage. A professional contractor can determine if your roof is in need of a full replacement, or if the
Roof Replacement in Concord, MA
If you need a new roof, this isn't the type of DIY project you can tackle yourself. Hire a professional & trusted local contractor like Driscoll Contracting and get a job well done, whether your roof needs a patch or a full replacement. If you are in or around the Concord, MA area, give Driscoll Contracting a call today at 781-405-5584!