&nbsp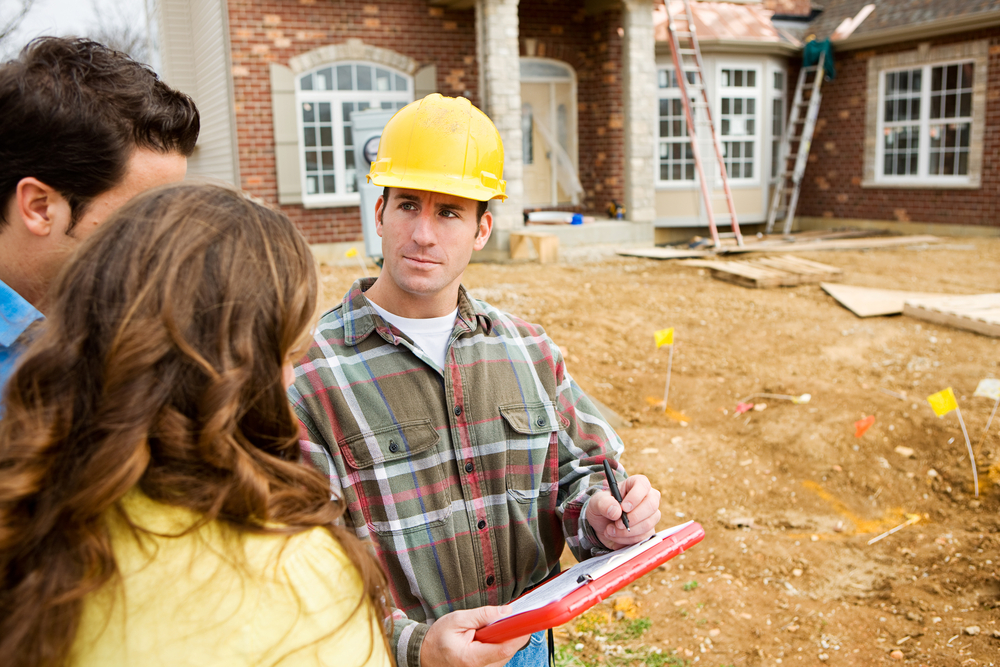 What to Expect When Working with a Contractor
Hiring a contractor for a home improvement job can be scary if this is your first time doing it. Numerous factors must be under evaluation when searching for a professional to work with on a job. This blog will discuss what to expect from the first meeting with a worker to the final review.
Communication
When working with a professional, communication is essential. It would be best if you decided on a way to talk early on and keep in touch as the job progresses. Feel free to speak to your provider about your worries or questions.
Consultation
Setting up a meeting is the first thing to do when dealing with a professional. During this meeting, you will discuss your job's goals and budget, and the worker will give you a quote. You should be clear about what you want and ask questions to ensure you understand the process.
Contract
Once you've chosen a worker, you'll sign a contract that details the project. The contract should include details about work completion timelines when payments are due, and if there are any promises or guarantees. Make sure to read the deal and understand it before you sign it.
Delays
Home improvement projects frequently experience delays, especially when unexpected problems appear. If there are any delays, your worker should inform you and work with you to change the schedule if needed.
Materials
Your builder should list the things you'll need and how much they'll cost. You could buy the supplies yourself or have the worker do it. Before you start working, know what things you need and how much they will cost.
Payment
The worker and the job determine the payment plan. Some workers want a deposit upfront, while others only charge for the work. Ensure you understand the contract's payment schedule and plan your finances properly.
Permits
Depending on your job size, you may need a pass from your local government. Your worker should know how to get a license and can help you.
Quality
Ensuring that the worker you hire will deliver top-notch results is crucial. They must utilize premium materials and execute the task with meticulousness and precision. Talk to your worker immediately if you have any worries about the quality of the work.
Timeline
Your worker should give you a schedule for the project, including when it will begin and when it will end. Remember that problems coming out of the blue can cause delays, but your worker should work as much as possible to keep the job on track.
Walkthrough
Once the contractor finishes the job, you and your worker will do a review to make sure the work meets your needs. If there are problems, sort all issues then and there.
Ready to Get Started?
Working with a builder can be a great way to improve your home, but you must pick the right one and know how the process works. If you use these tips, you can be sure your home improvement job will go well. When working with a contractor, it's essential to have clear communication, understand the contract and payment plan, and be ready for delays. Your work should only include ensuring the job stays on schedule. Working together allows you to reach your home improvement goals and enjoy the benefits for years.