&nbsp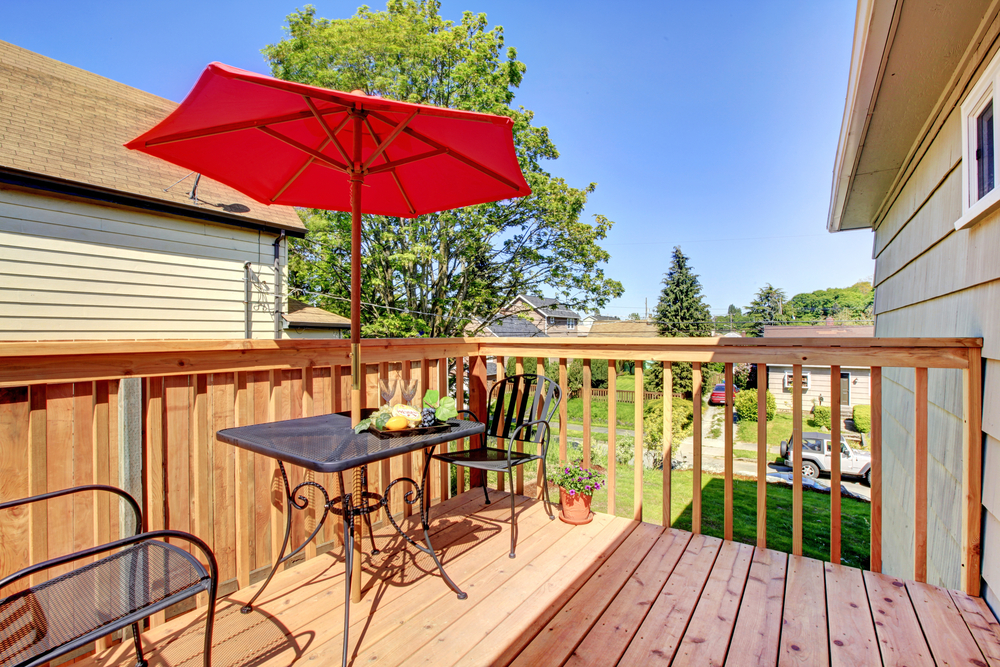 Spring Home Remodeling Projects
As homeowners, we understand that there are constant projects and updates that your home needs. It's easy to put them off for various reasons spring is the best time to do a few projects to update your home and bring in the freshness of the season.
Best Spring Home Projects
Replace Your Windows
Replacing your windows have a few benefits. One of the major benefits is that new windows make your home overall look a lot newer. With only a small update, your home will look like you have remodeled more than just the windows. New windows will also help save you money with your energy bill in the long run. Your windows will help keep out the cool air in the winter and the hot humid air in the summer.
Add a Deck
Think about how much time you and your friends/family could spend hanging out outside in the warm weather that will soon be here. Getting your home ready for spring and summer will be a great addition to your home that you will thank yourself for later.
Repair Your Roof
If your roof had any winter damage from ice, snow, or water – now is the best time to repair any damage that was done. It's better to repair your roof than to have to replace the whole roof in a few months because the damage expanded to the majority of the roof. Small repairs on your roof will save you money in the long run and will help your roof last longer.
Put in a Skylight
Small updates to your home like adding a skylight will give your home more natural light which will help your whole home feel refreshed and new. There is nothing like coming out of the winter months to more sunlight flowing into your home.
Small updates to your home will make you feel excited for the new season that is just around the corner. Make your home a more enjoyable place to spend time in this spring! If you need help designing your home or would like a free estimate on a project, call the home remodeling experts at Driscoll Contracting! You can call us at 781-405-5584 or contact us on our website and we are happy to help.