&nbsp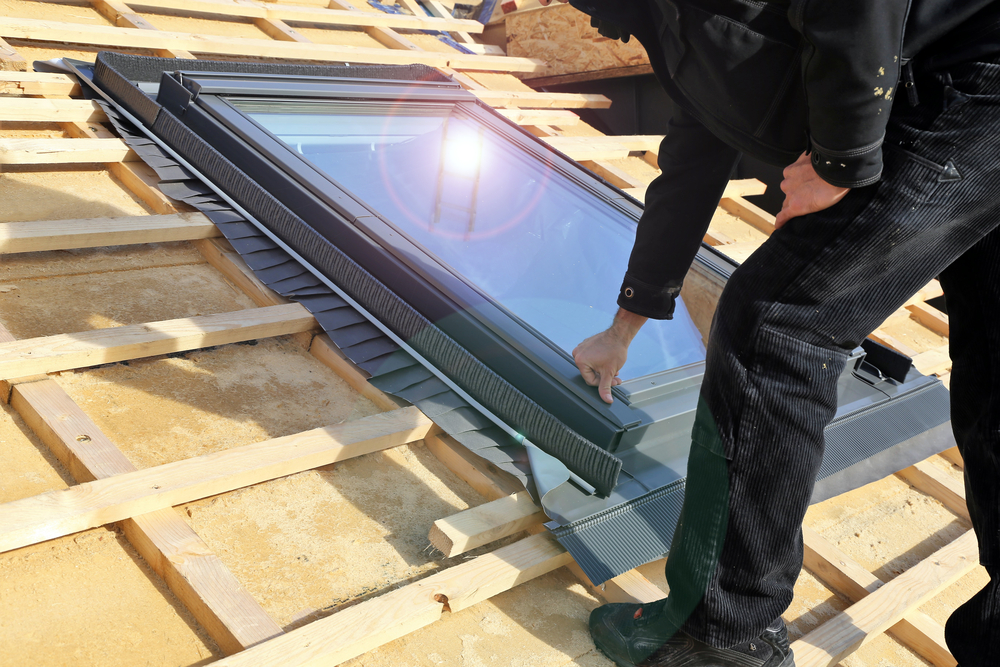 The Benefits of a Skylight: 4 Things You Should Keep in Mind
A skylight can be a beautiful addition to any room, instantly allowing in more natural light while still preserving privacy. The benefits are myriad: they add value to your home, they can help to reduce heating costs in the colder months, and cooling costs in the warm months all while, creating a feeling of open space in your home.
A skylight isn't for every home, though. Here are four things you should keep in mind.
Will a Skylight Match the Existing Architecture?
In most homes, skylights serve as a charming addition to the existing architecture, especially if the home leans towards a minimalist, modern design plan. On older homes, however, a skylight may stick out among the existing home style, rather than complement it.
If your roof is framed with trusses, then most likely it will be able to accommodate the typical skylight (trusst usually allow for 24 inches in between, and the typical skylight is 22.5 inches wide). Extra wide skylights, though, might require you to cut into the trusses, and you'll need to hire a structural engineer to do that.
Will They Serve the Space Well?
Many homes today, especially in cities, have been built quite close together. Skylights can help neighbors avoid the awkward encounter of accidentally seeing one another in the bathroom. If your home faces a forest, though, skylights in the bathroom will just not be as necessary. Similarly, tubular skylights, small domes that help reflect sunlight through the attic and into homes, are especially useful in smaller rooms that are otherwise bathed in incandescent lighting. If your room already has floor to ceiling windows with a ton of natural light, a skylight likely won't make much difference.
Do You Understand the Slope?
Did you know that a low slope admits more solar heat in summer and less in winter? Like most people, you'd probably prefer that skylights don't have a greenhouse effect on your home. For this reason, you'll want a higher slope angle, to the degree that your home's existing architecture allows. Similarly, you may want to know the U-value of your potential skylight: the lower the U-value, the better your window insulates against heat and cold.
Like many homeowners, you've probably considered the numerous benefits of adding a skylight. Contact the skylight experts at Driscoll Contracting for more information on skylight sizing, installation, and what options make the most sense for your home. Visit our website or give us a call at 781-405-5584.