&nbsp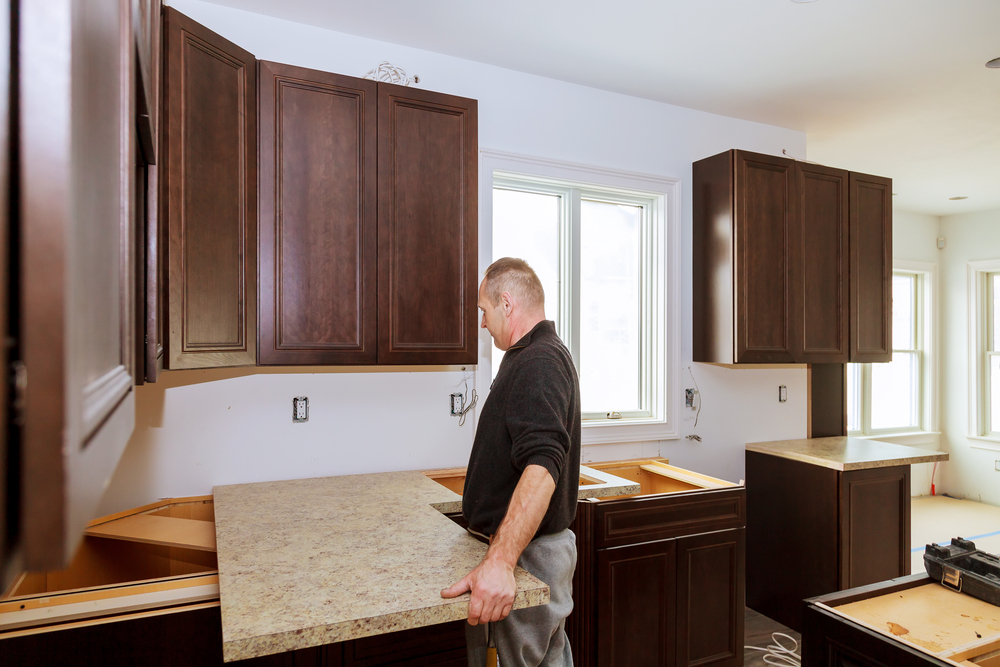 Why You Should Remodel Your Kitchen In Winter
A kitchen is often times the center of your home, and once the weather gets cold more and more time is spent inside. People tend to become hermits and stay inside during the winter, especially in New England where frigid temperatures are more than warm days. Which is why no matter if you're cooking for your family, yourself, or entertaining a lot of family/friends your kitchen needs to be functional and a space you want to show off.
Reasons to remodel your kitchen in the winter
Indoor Entertaining
No matter for Thanksgiving or anything in the holiday season – it's best to be ready. Entertaining means cooking, even just for a few people, a kitchen becomes where people go first. Make sure your kitchen is ready for your guests!
An Excuse for a Vacation
If you are traveling for an extended period of time, or even just a few days, that's the perfect time to get the bulk of your renovation done. You don't have to deal with countertop installations or changing plumbing around – if you're gone for long enough, you can come back to a brand new kitchen!
Reevaluate Your Kitchen's Functionality
When you spend more time and use your kitchen more, like in the winter, you can really find out what you need changed. Maybe it's a breakfast bar that you could desperately need, or maybe you need more counter space, or a different type of oven. The possibilities are endless and your kitchen should depend on what you need.
Your Contractor Has Time to Dedicate
Because most people don't think about doing any sort of home remodel or renovation during the winter you'll contractor and designer will have more time for you and your ideas. They can also work with you to create a kitchen you're proud of.
Adding Value to Your Home
And yes, no matter what time of year you do any sort of remodel, you are adding value to your home. But why not increase it now?
If you are thinking about starting a kitchen remodel but don't know where to start or what you want, no problem! Call Driscoll Contracting today and we are happy to help you get the kitchen you need to make it as functional yet still look great as possible! Call us at 781-405-5584 or contact us on our website, view a list of our services, and see our previous jobs!