&nbsp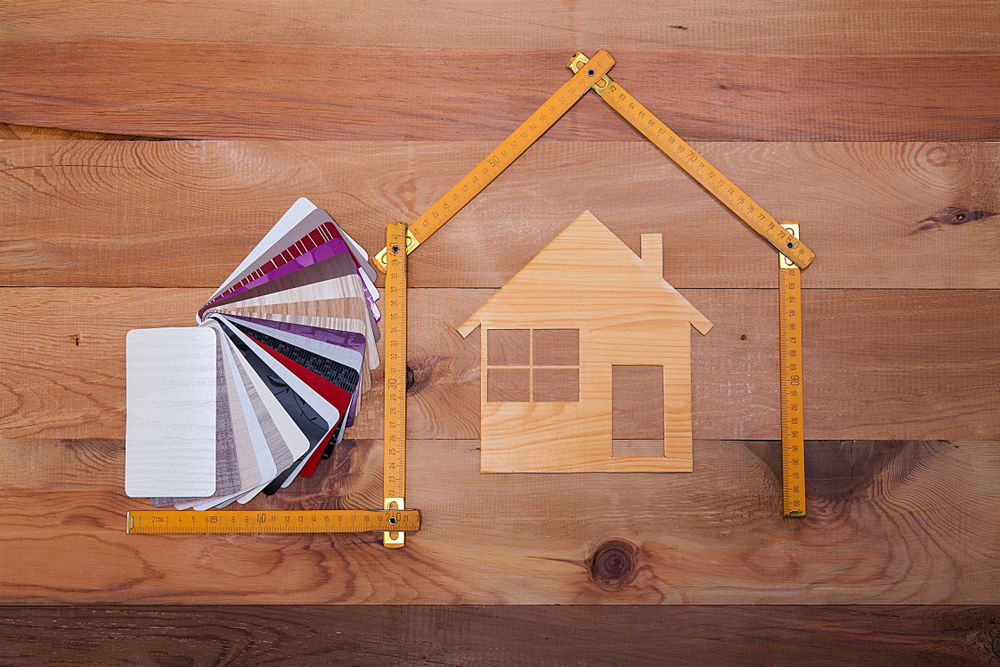 New Year, New Home Remodel
With the new year in full swing, you may already have some new year resolutions in mind, like eat better, work out more frequently, be less stressed, and the list goes on. You may even be thinking about what updates you want to do with your home. Maybe you have a few ideas or maybe you think it's time to do a complete home renovation. Either way, we have some ideas for you to get your home more enjoyable for you.
Home Improvement Ideas for 2019
Be more energy efficient.
There are a lot of ways to decrease the amount of energy your home uses. You can install low-pressure shower heads which use less water per every shower as well as low flow toilets that use less water with every flush. Adding insulation will help your home use less heat in the winter months and less air conditioning in the summer months. You can install energy efficient light bulbs, which keep your home just as bright but will use less electricity. Purchasing a new washer and dryer that is energy efficient is also a great option.
Repurpose a room you don't use
Most homes have a room like this, it's either decorated and never used, or it's used as a storage room. Either way, it's a great room to repurpose – for a new office, workout room, kid's hangout room. It's also a great way to increase the feeling that your home is larger.
Invest in spaces you love
If you love sitting on the porch, drinking coffee at the breakfast bar, soaking in the tub – no matter where or what you enjoying spending your time at home doing that is a great place to invest in renovating. You will appreciate it more, the more you use it.
Look at the details
Small details often times get overlooked in a home. Maybe your outlet covers are starting to peel, your window paint is starting to chip, your doorknobs are fading in places they get used a lot. Small things like this you can write down and these are great weekend projects that over time will make your home feel newer and up to date.
Check your safety
If you can't remember the last time you've checked to make sure the batteries in your fire alarm aren't dead, that's a great thing to check. Installing carbon monoxide alarms are another popular addition for a new year. Making sure you and your family are safe will go a long way and in times of need, you will never regret thinking about these things.
If you would like to start on a few smaller ideas or a complete renovation of your home – Driscoll Contracting can help! Make 2019 the time you focus on your biggest investment – your home. Let us know how we can help you. To view a list of our services, take a look at our website. You can also call with any questions or to schedule a consultation at 781-405-5584 or contact us online.